Gypsum is a soft and natural mineral of calcium sulfate (CaSO4), which is composed of two molecule of water (H2O). Chemical formula of which is CaSO4•2H2O.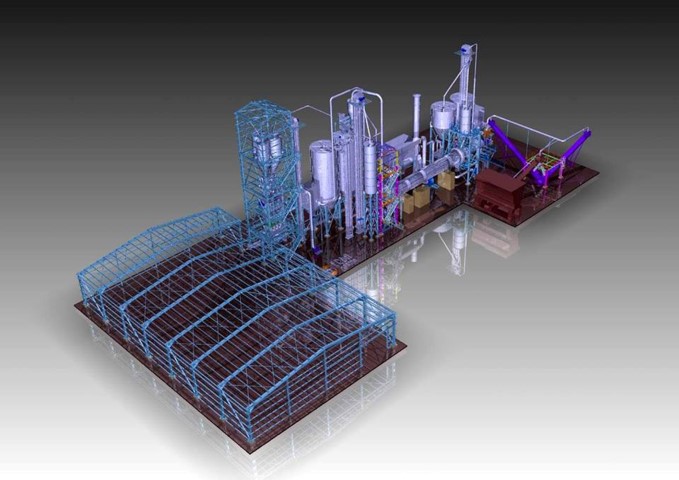 Gypsum is cooked at a temperature of between 630-650°C and adjusted to remain within half a molecule of water. Calcined gypsum, passes through the grinding and separation units according to product type.

Calcined gypsum powder is mixed with chemical additives and materials such as calcite and perlite in dry mixing unit and packed in bags of 25-35 kilograms to obtain gypsum plasters, which are environment friendly, non-hazardous on human health, moisture stabilizer, fire-resistant, sound insulation, light-weight and easy to apply building materials.