MMM ERBA Makina Inc. was estab¬lished in 2001 by mechanical engineer Mr. Melih Baran KILIÇ, who had long valuable ex¬perience in gypsum calcination, gypsum plasters and plasterboard production, to provide high reli¬able and economical solutions in the sector.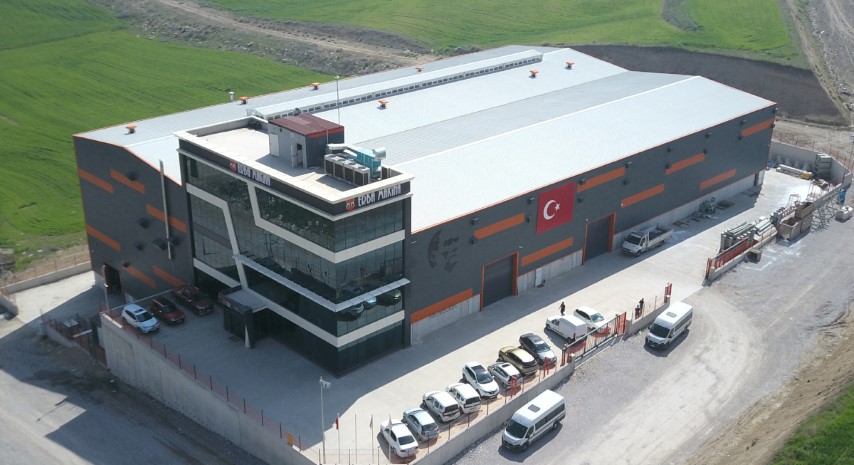 Headquarters of MMM ERBA Makina
In the first years of its establishment our company provided consulting services in gypsum market and supplied equipment and plants for gypsum plaster production.

While taking on supplying gypsum plaster plants, we started gypsum plasterboard plant design and drawings works. When it was completed, our works was crowned with an order to supply turn-key plant for a Turkish company in 2008 in Ankara region, which is the 1st locally "made in Turkey" plasterboard plant that is now owned by Saint-Gobain Rigips.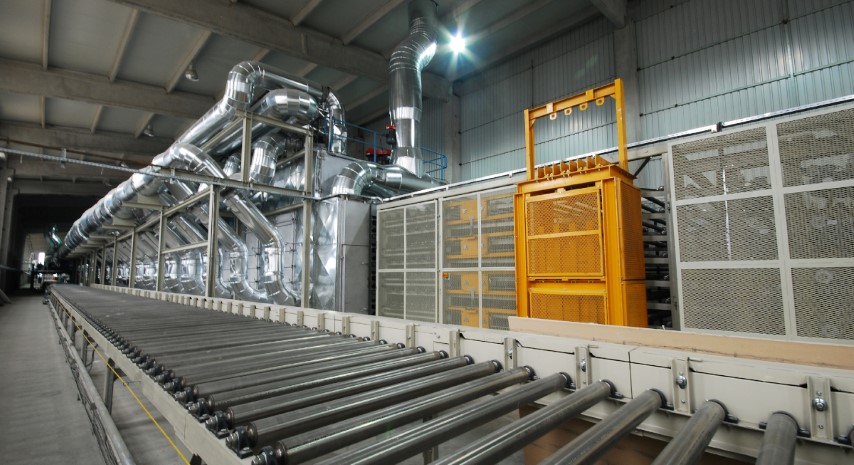 The first locally "made in Turkey" plasterboard plant by MMM ERBA Makina
Along with the 1st plasterboard plant supply, knowing all issues related with plasterboard production only too well, we made advancements and improvements in some parts and equipment of the production line, such as:
◉ form-press unit of the plasterboard plant
◉ mixer of the plasterboard plant
◉ rollers of the plasterboard plant